About Us
About The Silverman Group
The Silverman Group is a full service real estate appraisal and consulting organization. Our certified residential appraisers provide real estate valuations in Pennsylvania, New Jersey and Florida. In addition to our appraisal services we also offer traditional Real Estate Broker services as well as real estate management and investment services. We are a proven entity with a successful track record to our varied clients, for whom we have served for over 25 years. The company culture at The Silverman Group, Inc. is defined by our academic approach to technological innovation, due diligence, and commitment to a superior client experience. All members of our organization strive to stay ahead of the ever-changing industry landscape through a relentless will to learn, adapt, and push forward.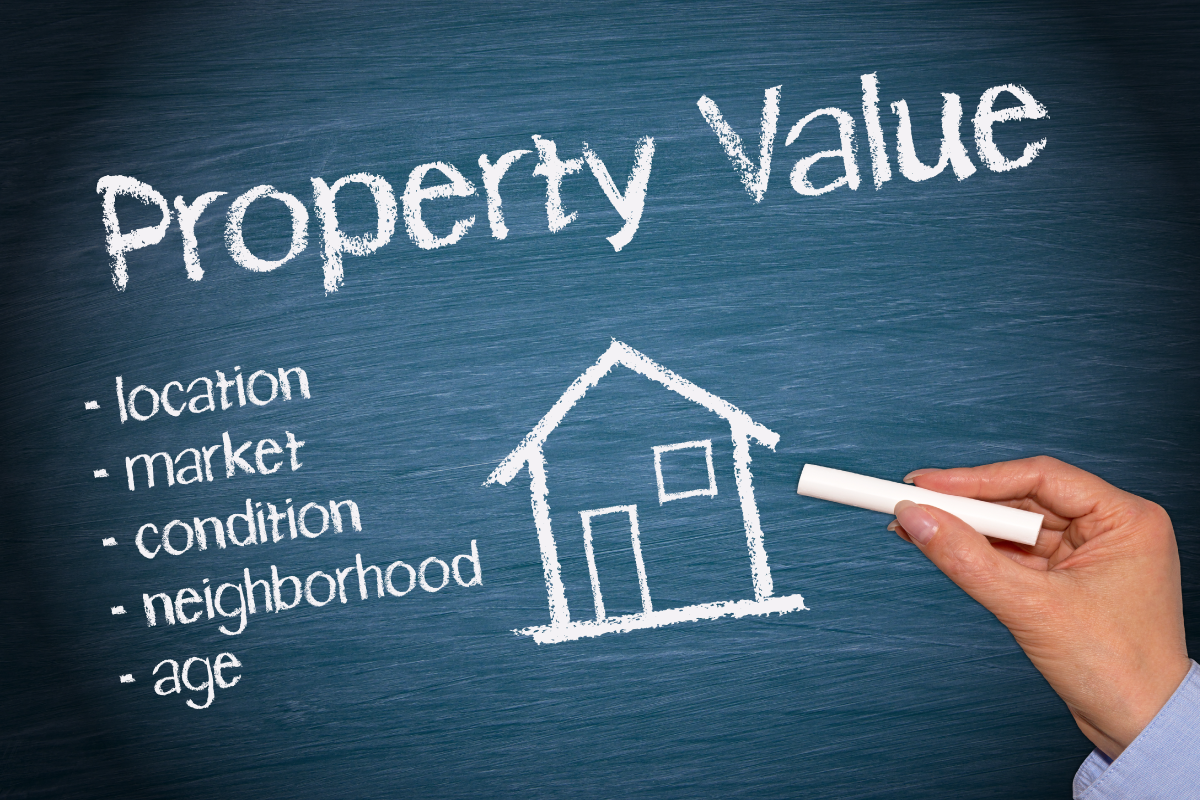 The Silverman Group, Inc. is a reputable and highly respected organization with an experienced staff of Certified Residential Appraisers. Many of our clients are amongst the most recognizable institutions in the United States and include appraisal management companies, lenders, relocation companies, insurance companies and legal firms. For over 25 years we have been providing our services throughout the Philadelphia Metropolitan market and in portions of Southeast Florida.
The following is a State and County breakdown of our services areas:
Bucks Philadelphia Montgomery Chester Delaware
Mercer Camden Burlington Gloucester Hunterdon
Palm Beach Broward Martin St. Lucie
Since our inception, The Silverman Group has continually adapted and set the standard for the industry.  The secret to our success is the high-quality service we always provide for our clients. A key to this service is the fact that we put all of our resources into solving your crisis exactly when the need arises. We focus our energies entirely on the needs of our customers, as our goal is always 100% customer satisfaction. The Silverman Group, Inc. uses technology to give us a competitive edge, and this in turn leads to superior client service.
---
---